HONOR SALUTE Program
Our Honor Salute program recognizes hospice patients who are veterans. It is a simple but powerful tribute of appreciation for the veteran's service to our country. Most often it is the last public thank you they will receive.
Military personnel in dress uniform join CNS volunteers and associates at the patient's residence to conduct a formal ceremony. Veterans are presented with a personalized appreciation plaque, military service lapel pin and an American flag. Military personnel give the salute command then turn and salute the patient. Often patients return the salute.
This unique program gives pride and peace to our veterans while bringing together family and friends to celebrate their loved one's military service.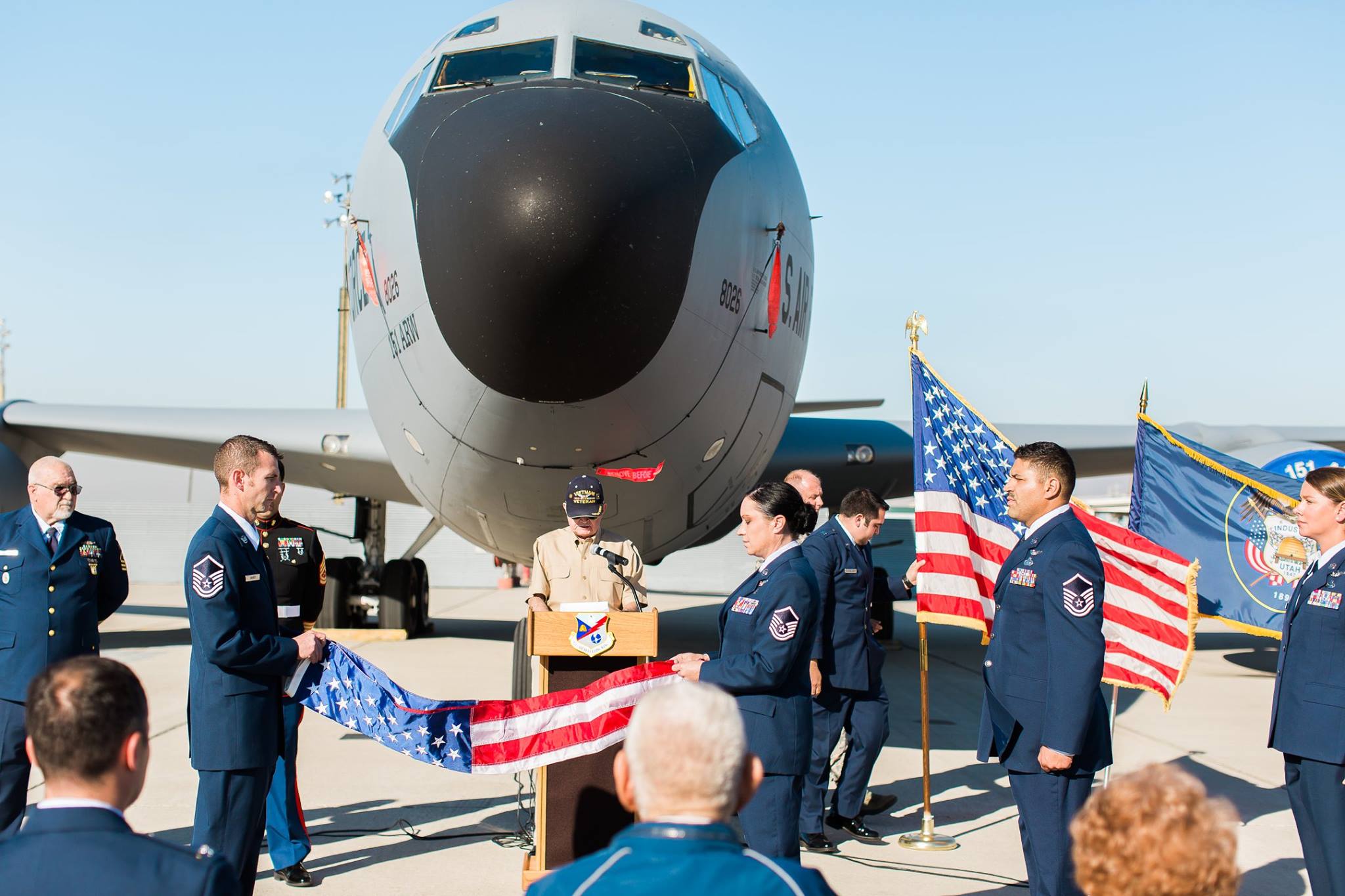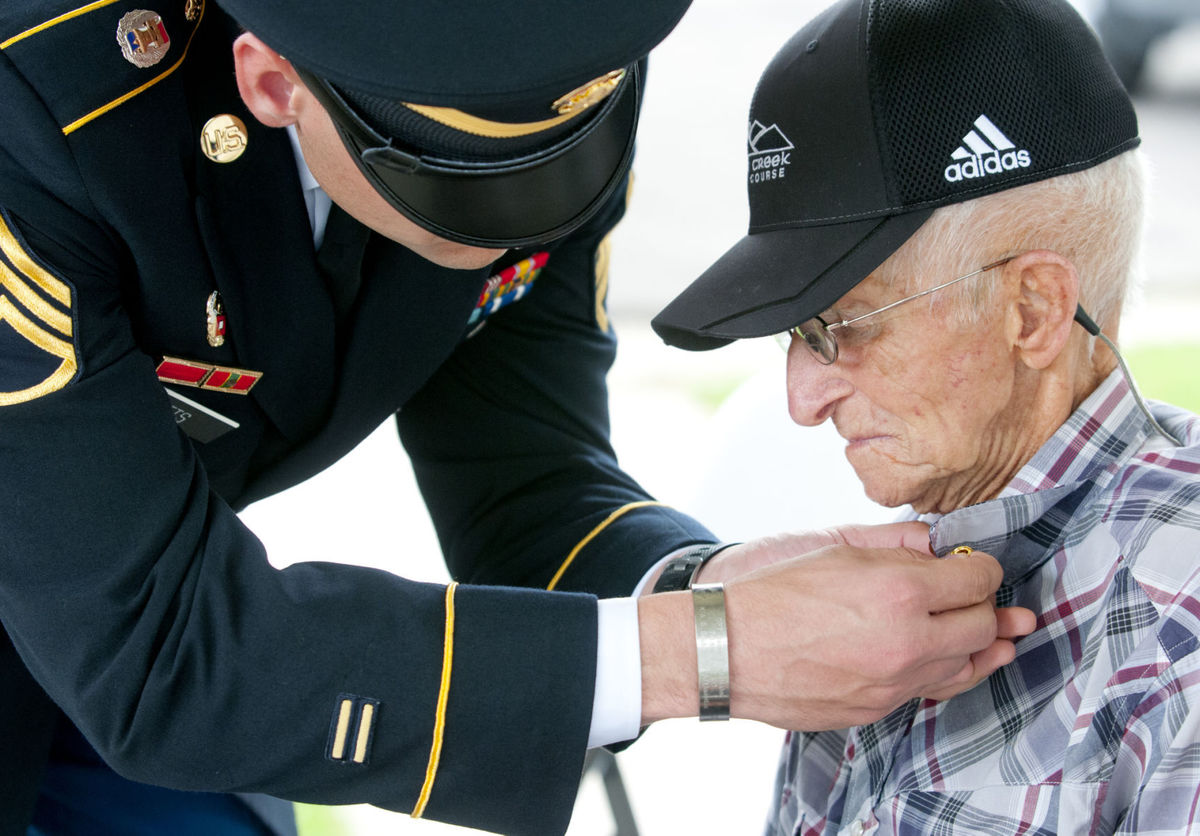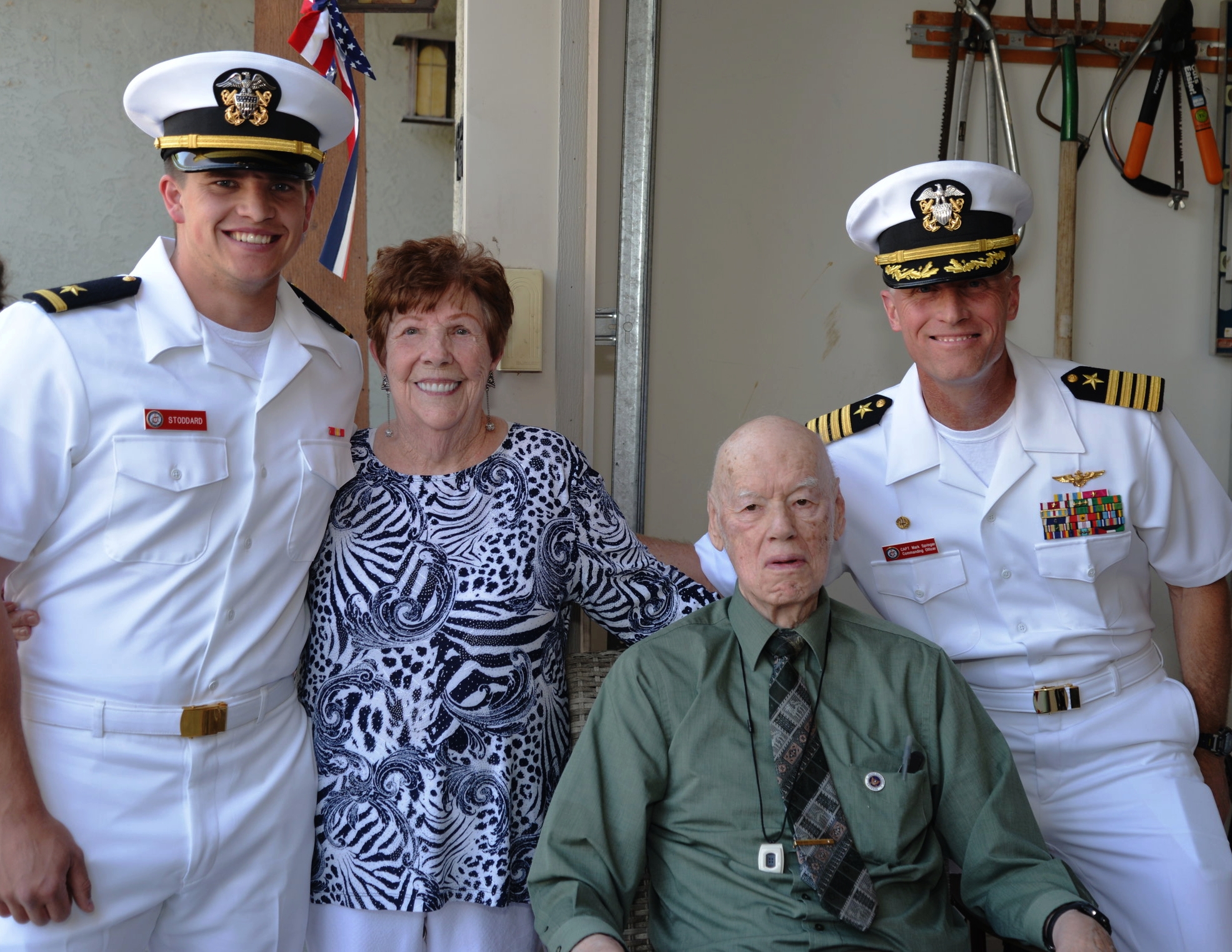 Donate to the Honor Salute Program
The Honor Salute Program depends on the generosity of our community! Your financial support helps CNS Honor our veteran heroes.
To request a Honor Salute or learn more, please contact:
Sheri Harrell
Office: (801) 639-5435
Cell: (435) 841-9833
The CNS Honor Salute Program
is generously supported by: