Purchase tickets to our upcoming Senior Wish fundraisers…
SENIOR WISH Program
The CNS Senior Wish Program gives our senior patients the opportunity to relive a cherished memory or experience a new adventure. Senior Wish is our way of honoring a generation of hard working individuals with a special experience. Most of our Senior Wish recipients are in a medically fragile state and have entered into palliative or hospice care. The age of our recipients varies and wishes are granted to patients who are in the "senior" part of their life, regardless of age. Wishes can be something as simple as a meal brought in from a favorite restaurant for a bed bound patient to going for a ride in a race car! Senior Wishes are very meaningful to patients and their caregivers.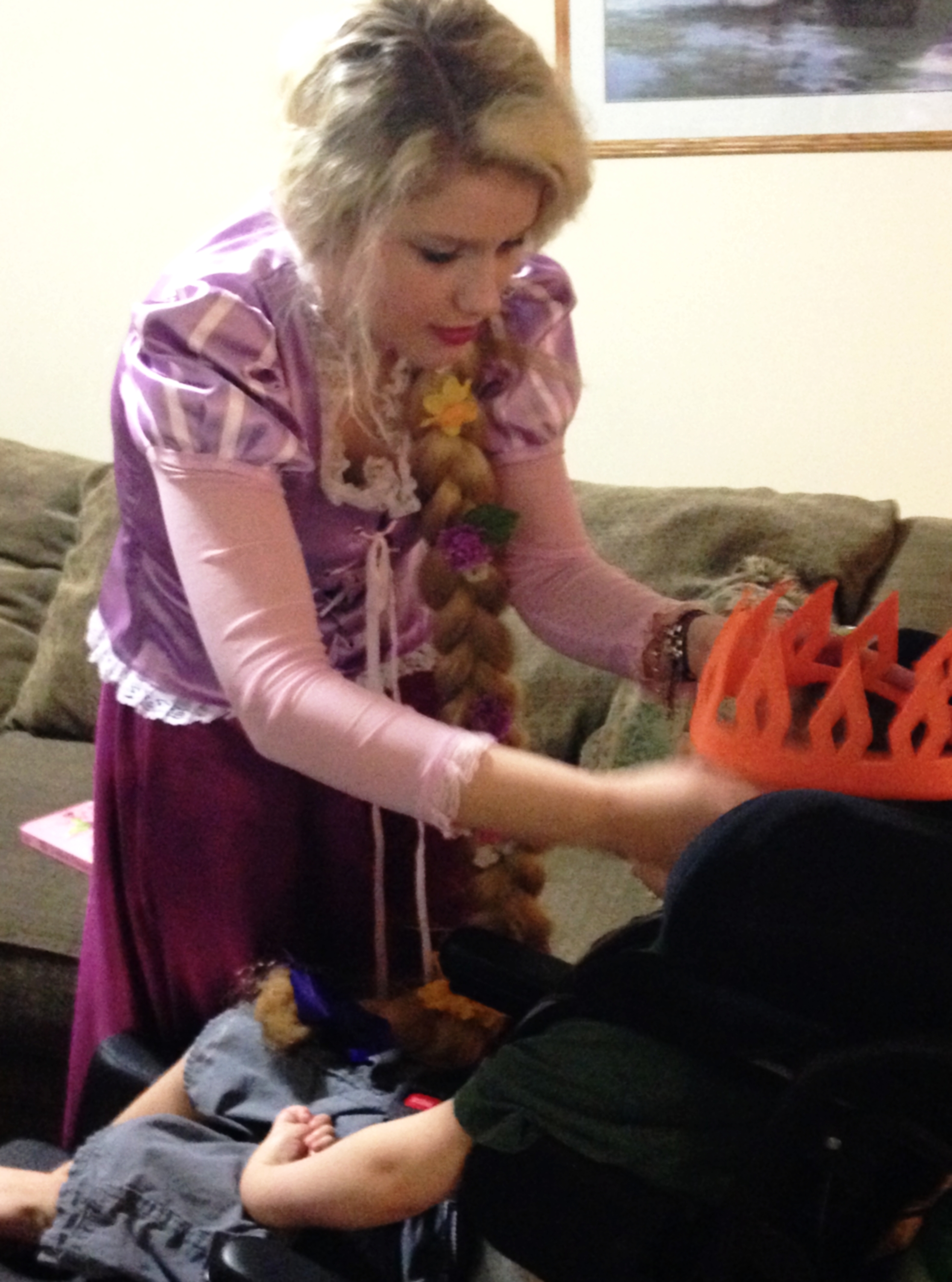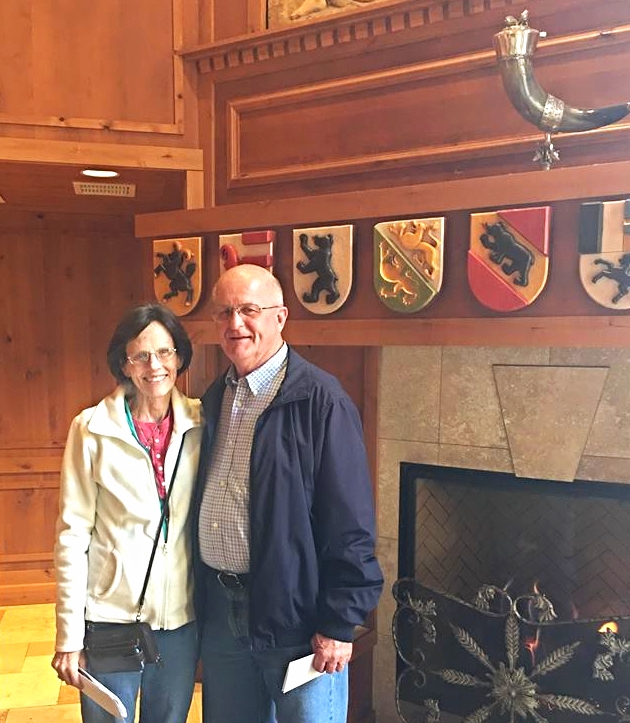 Donate to the Senior Wish Program
Since inception in 2010, CNS has granted more than 560 Senior Wish experiences. Many of the wishes can be granted with in-kind donations of goods and services such as entertainment and sporting event tickets, restaurant meals and hotel rooms. Time is of the essence in many instances; we need to have funds available to purchase wish components in a timely manner.
The Senior Wish Program depends on the generosity of our community! Your financial support helps CNS make Senior Wishes come true. Click on the 'Donate' button to make a cash donation.